Path: Community Settings >> Security >> Single Signon Settings
To view your ideas on the yammer community, you may have to do the following things:

Click on 'Add New' button to configure Yammer as Single Sign-On Type


Once you select 'Yammer' from the dropdown, you will be taken to SSO settings page. Make sure to switch On 'Enabled' option. and 'Save Changes'.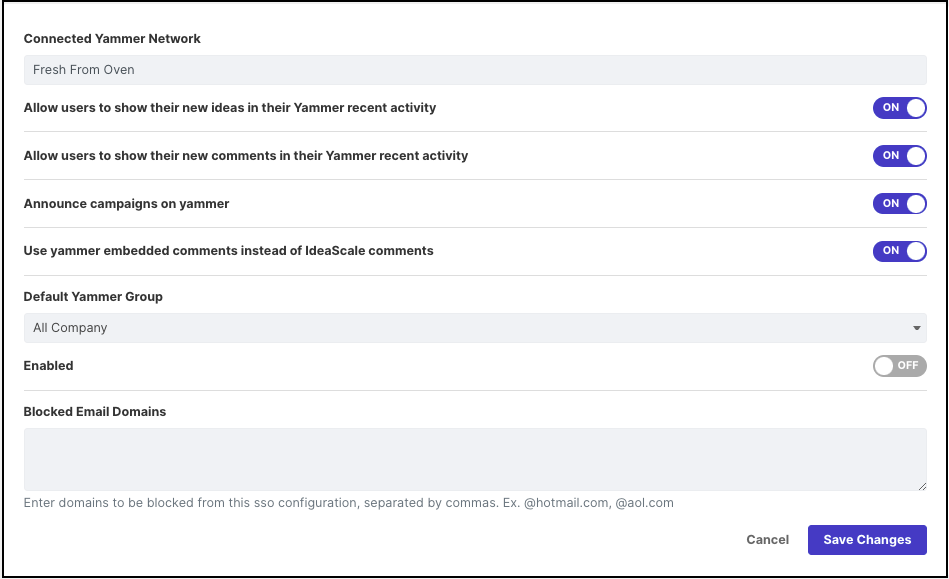 2. Go to Home Page. From the Yammer Options pop up, choose the ideas which you would like to see posted on Yammer. Save your choices by clicking on 'Save Options'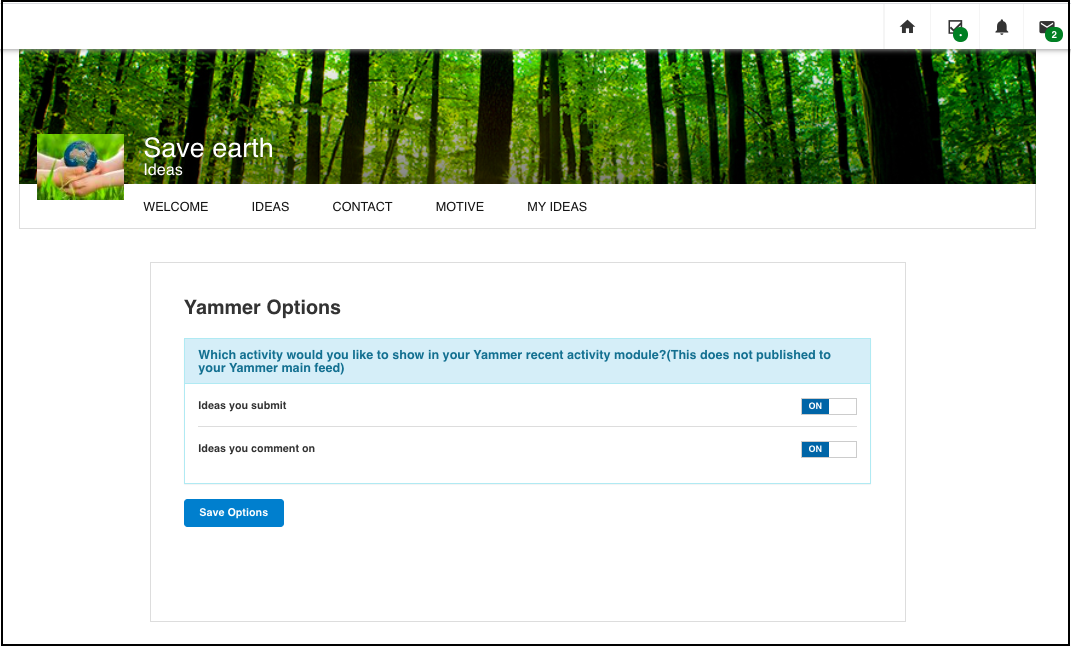 The 'Yammer Options' pop up can also be controlled from the drop-down menu on the top right-hand corner.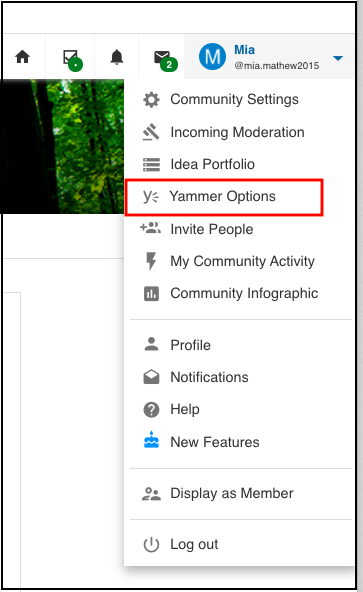 3. Once the choice of the ideas to be displayed on Yammer is created and saved, A 'Y Share' button will be seen on the idea detail page.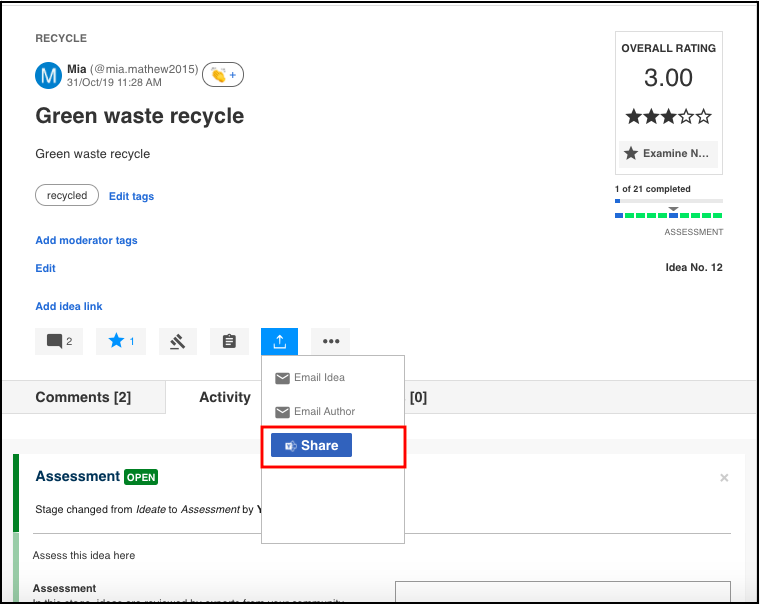 4. Once clicked on 'Y Share' button, you will see a 'Share on Yammer' pop up, which allows you to share your idea to yammer as soon as you click on 'Post' button.

If you have not logged in to your Yammer Account, it will prompt you to log in.

5. On successful posting of your idea , a success message is displayed.
6. The yammer idea is now visible on your yammer community in real time.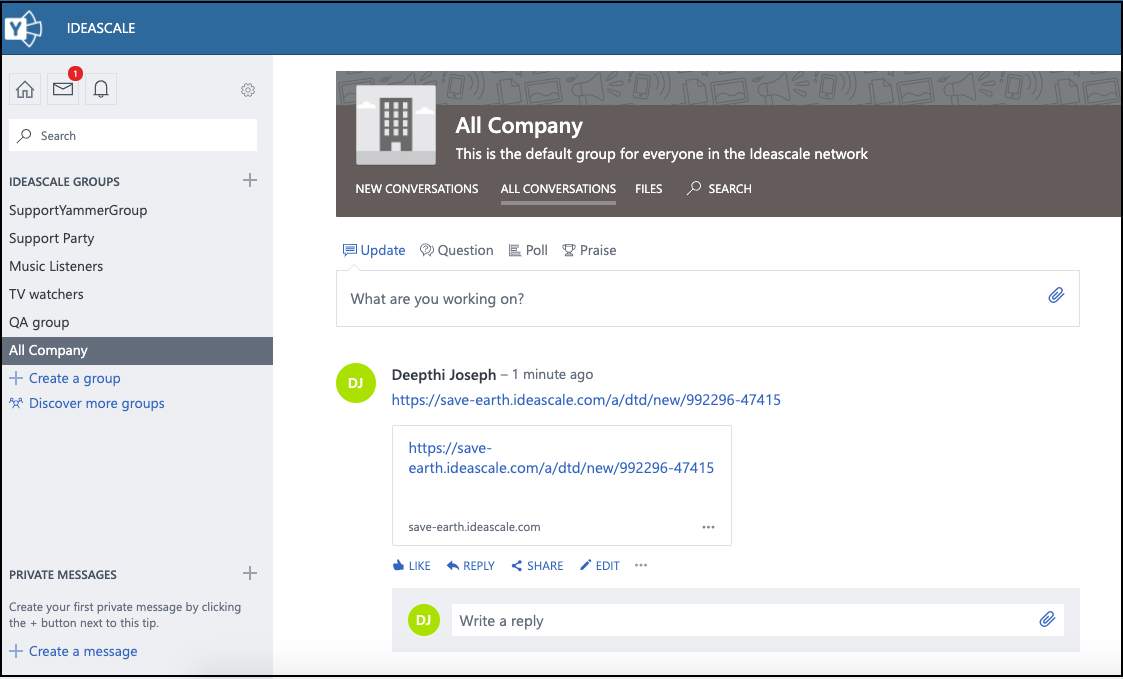 Configuring multiple IDP SSO in the community will not apply all at the same time. Yammer and SAML SSO do not work together. In case you have SAML and Yammer SSO set up, only Yammer SSO will appear during logins.
Did this answer your question?